About
Made in the U.S.A. Infinity Fabrics is the green way to accommodate your boating needs. Made with 100% recyclable materials, this flooring is U.V. resistant and has antimicrobial technology which prevents bacterial growth.  This flooring is pet friendly, and is unaffected by sea gull and spider deification! It also is unaffected by gasoline, motor oil, and grease.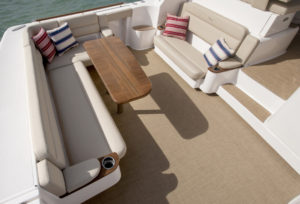 Backing
Most flooring or carpeting use urethane backing. If you have this kind of flooring you will notice that once your flooring gets wet, it stays wet for a long period of time which will encourage mold and mildew growth among the fibers. Urethane backing on flooring also discolors, cracks and is shreds leaving a mess all over your boat. Infinity Fabrics uses vinyl backing. Since the front of the flooring is also vinyl this means that both the front side and back side of Infinity Luxury Woven Vinyl is recyclable. The vinyl is anti-microbial and anti-bacterial, so mold and mildew cannot grow here! Infinity Luxury Woven Vinyl dries quickly and can never get soaked by any liquid. According to Infinity fabrics, if their flooring is submerged in water, it will actually float, not sink like typical carpeting.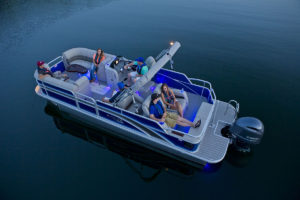 Care & Cleaning
The best way to keep Infinity Luxury Woven Vinyl looking spiffy is by hosing it down on a weekly basis with clean water. This helps prevent dirt build up from becoming stuck in between the complex weave structures that make your flooring look great!
General/Light Cleaning
-Brush off loose dirt on you flooring with a broom.
-Hose down with clean water
-Mix a solution of clean water and mild soap (such as dishwashing liquid or a house hold cleaner), apply a small amount to Infinity Luxury Woven Vinyl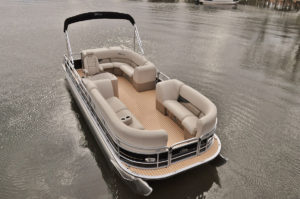 and use a small bristle brush to clean. After that, rinse thoroughly until all the soap residue is gone! Allow it to air dry.
Heavy Cleaning
-Mix a solution of 1 cup bleach and 1/4 cup mild soap per gallon of clean water. Apply small amount of the bleach/soap mixture. Blot the stain with a sponge or clean towel. Rinse thoroughly until all the soap residue is gone! Allow it to air dry!

Things To Remember
-Protect the area around your Infinity Luxury Woven Vinyl if using the bleach/soap mixture. Other fabrics that are not made by Infinity Fabrics maybe have an adverse reaction.
-If you want to get your flooring professionally cleaned, make sure you ask if they have any experience with Infinity Luxury Woven Vinyl.
-Always rinse Infinity Luxury Woven Vinyl thoroughly to completely remove any soap or bleach you may have put onto the flooring.
-Be aware of the environment, bleach can have harmful effects on the natural environment around you.
-Infinity Luxury Woven Vinyl should only be air dried!
Storage
All Infinity Luxury Woven Vinyl could stay on your boat all winter long. It can stay on the flooring flat, how it is installed. It also can be rolled up, with the patterned side facing out, cushion side in!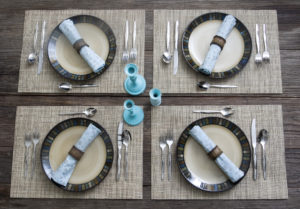 Extra Flooring
Ask about your extra flooring scraps! It can be made into floor mats, door mats, place matts, swim platform matts, even a matt for your dock!
Warranty
Infinity Luxury Woven Vinyl has a ten year limited warranty!!!
Interested in getting rid of your moldy carpeting forever?! Check out Infinity Luxury Woven Vinyls different weave patterns and then give us a call!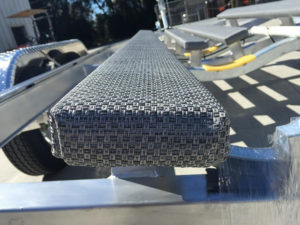 Check out their other products such as their supreme bimini canvas fabric, their superior upholstery vinyl, or check out their other uses for their luxury woven vinyl flooring.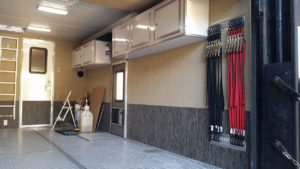 For more information visit their website or read their product guide.
https://chicagomarinecanvas.com/wp-content/uploads/2022/05/CMC-Logo-2017-site-header.jpg
0
0
Vince Innocenzi
https://chicagomarinecanvas.com/wp-content/uploads/2022/05/CMC-Logo-2017-site-header.jpg
Vince Innocenzi
2016-11-21 15:30:14
2017-01-05 13:52:42
Infinity Luxury Woven Vinyl