Back in 2020 when Covid19 was at its peak there wasn't as many flights taking off. This resulted in many United aircrafts being grounded and planes being stored.
As a result, animals were finding their way into the engines. And with the landing gears sitting outside exposed for so long, this led to the need for many covers and fast.
United reached out to us and within a few weeks we mass produced landing gear and engine intake/exhaust covers for over 75 aircrafts. The airplane models were A319, A320, 737, 757, 767, and 777.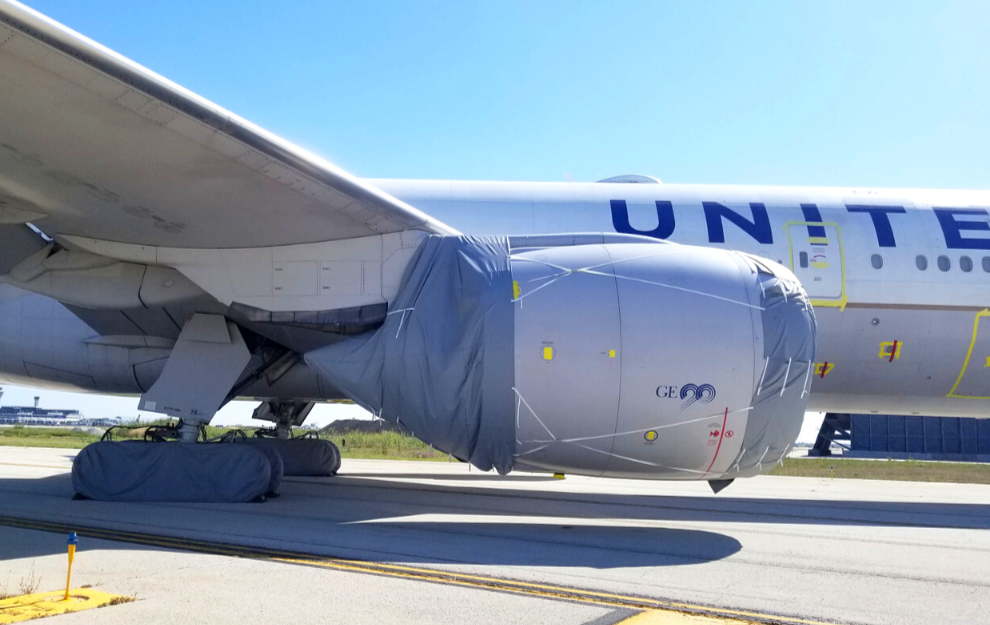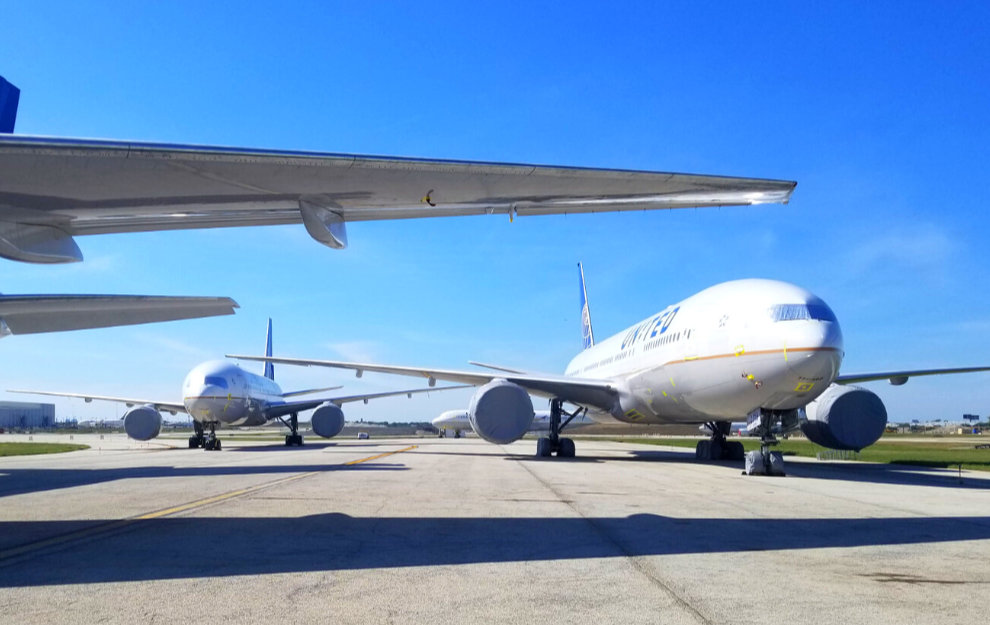 Although we hope they never need to use all of the covers again under these circumstances, this was still one of our favorite projects to work on. 
To make these covers we first had to go to O'Hare airport with our 3D portable measuring device to get the measurements of the engines and landing gears. Once the measurements are taken, we are able to create a digital template on the computer. From there our automatic cutting table cuts the fabrics. Then aseamstress sew all the pieces together. 
As you may know, we are commonly known for our marine canvas work. But what you might not know is we work on all kinds of sewing/upholstery projects. In the past, we have made patio furniture covers, sunshades, grill covers, equipment bags, and so much more. 
Check out this page to learn more about the other non-marine projects that we have worked on. Essentially, if you can image it, we can create it!